***Update about restarting Scotland's Mental Health First Aid training courses.
Public Health Scotland have updated SMHFA trainers to say that courses may be able to restart from November. To manage roll out efficiently, certain priority groups will have access to the training during recovery from the Covid pandemic.
I will update as I find out more. Meanwhile, I continue to deliver FAA regulated First Aid for Mental Health courses online: SQA Awards at levels 4 and 5, plus Youth Mental Health. In each course I provide learners with additional activities for self care.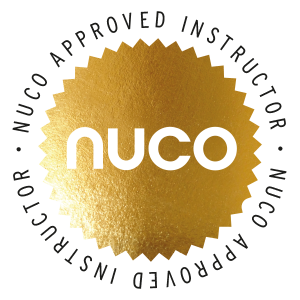 ---
As individuals we can support our friends, family and communities by learning the skills of a first aider for mental health. This is the best way to help the people we are closest to when we spot those early signs. Know what to look out for, how to discuss it, and what support to guide them to.
See our Mental Health First Aid for upcoming courses. Book directly if you already know which of the courses works best for your needs. Otherwise contact Joy for further info and a chat.
As volunteer-involving community organisations, we can provide an enhanced programme for our teams, volunteers and community members, helping them improve their own recovery from the pandemic, and be sparks in their communities with first aid for mental health skills and resilience-building capacity.
As businesses, we can look after our staff, colleagues and customers, by ensuring we follow HSE guidance in relation to stress and mental health. This includes having trained first aiders for mental health in the workplace.
There are various courses and options and I'm happy to have an exploratory discussion about the best solutions for your team. Contact Joy to get the ball rolling here, check our our Mental Health First Aid events page, or email hello@fireflies.org.uk